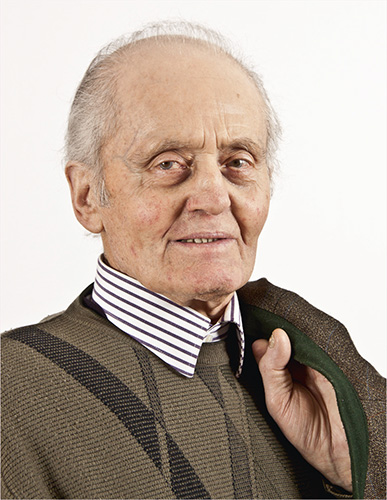 Finally, a worthy place for the exhibits from the 1960s
As the person responsible for the exhibits of the "Südtiroler Heimatbund", I am pleased to see that they have finally found a place where the people can view them – after all, they are all valuable items belonging to South Tyrolean freedom fighters who, in part, sacrificed their lives for their homeland. Others risked their lives while engaging in nighttime fighting. Because all of the participants fought for the rights and freedom of our homeland – especially those who had to flee their homeland – it is right and just that these exhibits should be receive a dignified place in which to be viewed.
All of the members of the BAS have made a valuable contribution to achieving autonomy – which in turn has led to the high level of prosperity our homeland now enjoys! At the assembly of the South Tyrolean People's Party in 1976, Provincial Governor Silvius Magnago said that the attacks made a significant contribution to the attainment of the South Tyrolean Package! Former Provincial Governors Luis Durnwalder and Wendelin Weingartner later acknowledged this!
Sadly, thirteen stalwart freedom fighters lost their lives for the sake of our homeland's freedom! For this reason, it is important that these exhibits be made available to the public so that the memory of this difficult time is not forgotten. Only thus can we maintain our commitment to continue the fight legally, in order to achieve complete freedom! In the long run, the measure of autonomy we have today will not save our South Tyrolean heritage – it is only a temporary solution. Our goal must remain self-determination – so that we can attain long-term peace in our homeland, South Tyrol!
Sepp Mitterhofer †