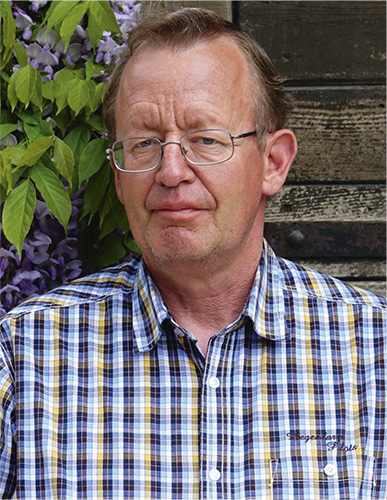 Commemoration and duty
This historical exhibition documents the events of the 1960s in South Tyrol. At that time, state policies formulated in Rome and plainly pursuing the objective of infiltrating and denationalizing South Tyrol and thus reducing the ethnic German and Ladin  populace – representing the numerical majority – to a disenfranchised minority and expunging their identity.
These developments culminated in the resolution of the Roman Senate passed on April 27, 1961 – a deportation law which would have enabled the mass revocation of citizenship of South Tyrolese who had become "uncomfortable."
Before the Lower House of Parliament could ratify this shameful law, a resistance movement against a continuation of this Fascistic policy arose in the summer of 1961. The "Liberation Committee of South Tyrol" (BAS) attempted to carry out demonstrative attacks – especially against high-voltage power lines – in order to draw the world's attention to the unendurable conditions in South Tyrol.
Unfortunately, there were deaths on both sides – and none of them should be forgotten.
This exhibition in no way glorifies violence or terrorism. Rather, it shows how a people can react when it is oppressed. The photographs and personal effects of the freedom fighters as well as the rudimentary explosive methods shown here are instead intended as a warning that such events caused by the unsound policies of the Italian state should never be allowed to happen again, at least not here in the heart of Europe.
The "Südtiroler Heimatbund" (SHB) was founded in 1974 by former political arrestees. Its goal is to keep alive the memory of the service, suffering, and sacrifices of the victims and their families. This exhibition is a contribution to that goal.
The "Südtiroler Heimatbund" would like to thank its Honorary Chairman Sepp Mitterhofer and many more freedom fighters and their family members and numerous private citizens for the loan of these exhibits. This exhibition would not have been possible without them. May God reward them for their contribution!