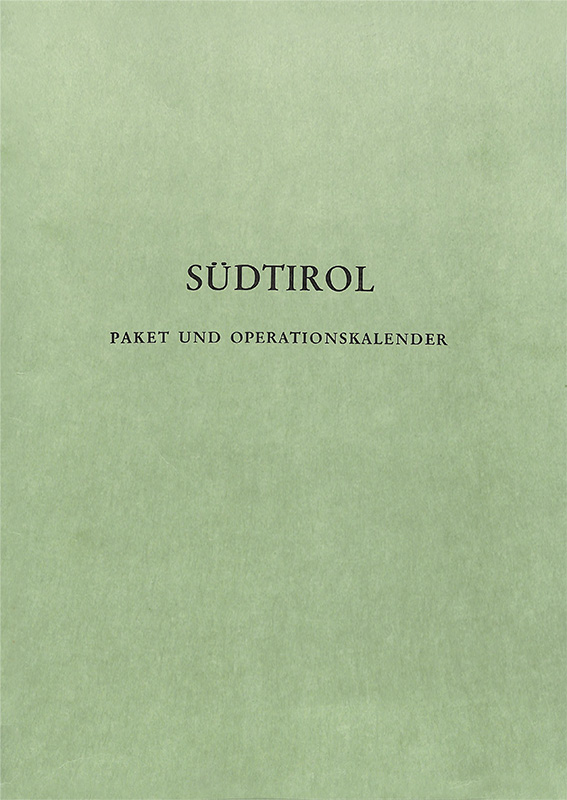 The "South Tyrol Package" was the result of years of negotiations between Austria and Italy. In 1969, the "Operational Calendar" viewed as a pathway to true autonomy for South Tyrol – in contrast to the "pseudo-autonomy" conferred by the "Gruber-De Gasperi Treaty" of 1946 – was ratified by the South Tyrolean People's Party in Meran, by the Austrian National Council, and by the Italian Parliament.
In November of 1969 in Copenhagen, the two foreign ministers Aldo Moro and Kurt Waldheim agreed upon the timetable for the operation calendar, and the Italian Parliament ratified this decision a few days later.
The "Second Autonomy Statute" came into effect in November of 1972. But the implementation of this statute dragged on until 1992, at which time the "Declaration of Settlement of Disputes" was announced before the U.N. and the South Tyrol conflict between Austria and Italian officially ended – but for some of the participants, the dispute continues on to the present day!