Field camp of the Federal Army in the Ziller Valley
Deployment of Austrian soldiers, constables, and customs officials at the border to South Tyrol and Belluno in the summer of 1967.
Beginning right after the "Night of Flames," the "Concentrated Company" of the Federal Constabulary Forces were established in Austria for the purpose of "increased border surveillance." The company had an average strength of about 30 to 80 men, and consisted exclusively of Alpine constables. It was deployed at several bases in northern Tyrol and eastern Tyrol in the summer of 1961, the summer of 1963, and – starting in 1966 – the whole year around until 1970.
After the "Porze Gap Incident," in addition to the aforementioned forces, three battalions (about 1,500 soldiers) of the Austrian Federal Army were deployed. The deployment began on July 11, 1967, was reduced with the onset of winter, and was completed on December 31, 1967. In the bases near the border in the high mountain regions had a duration of about six weeks for each soldier.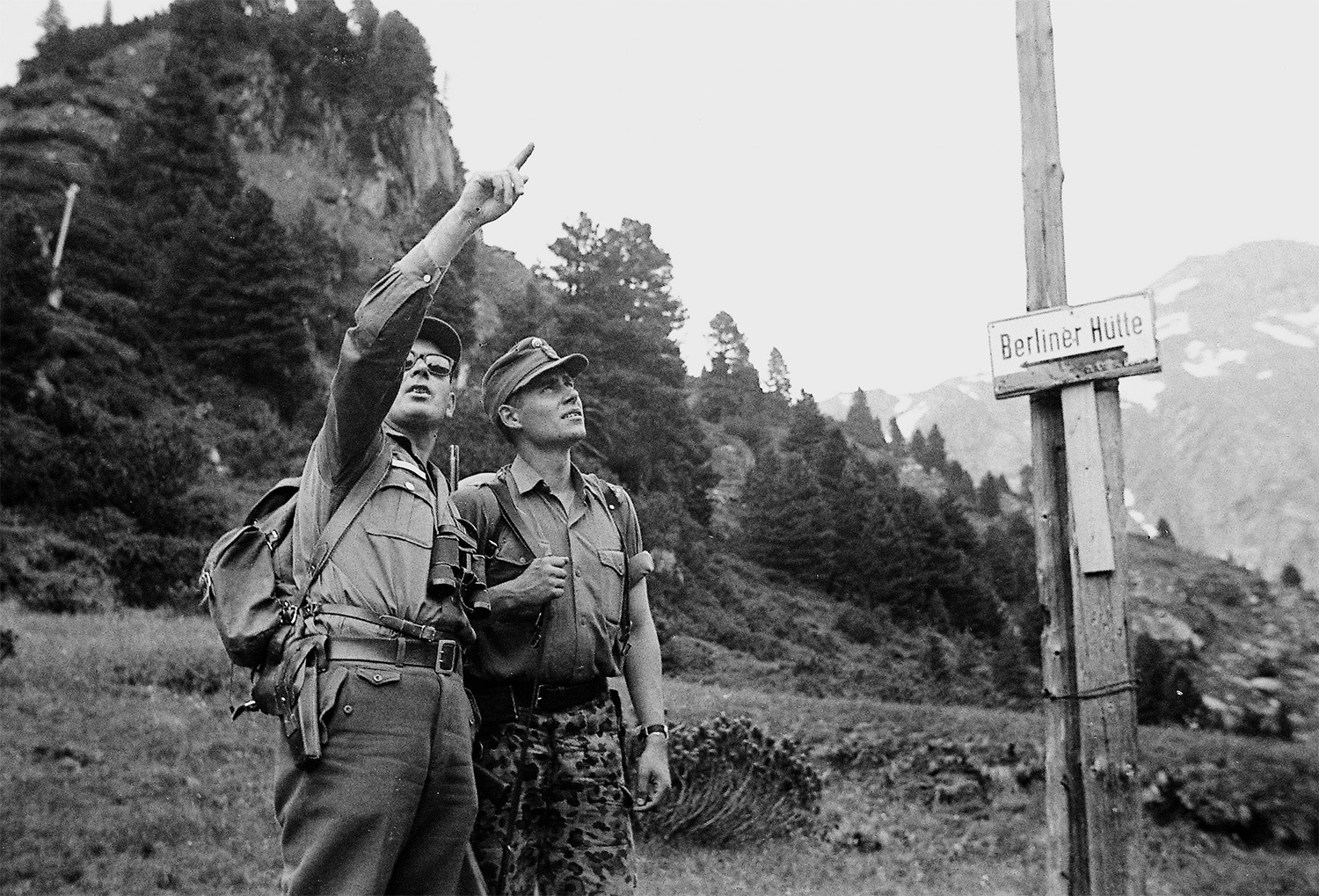 Issuance of instructions at the border by a constable in the Ziller Valley Alps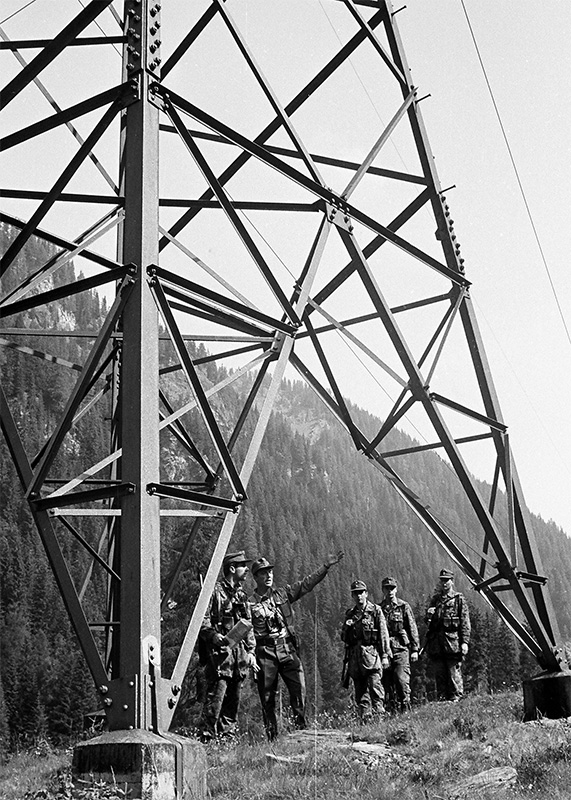 Issuance of instructions at the border by a customs official in the area of the Porze Gap in eastern Tyrol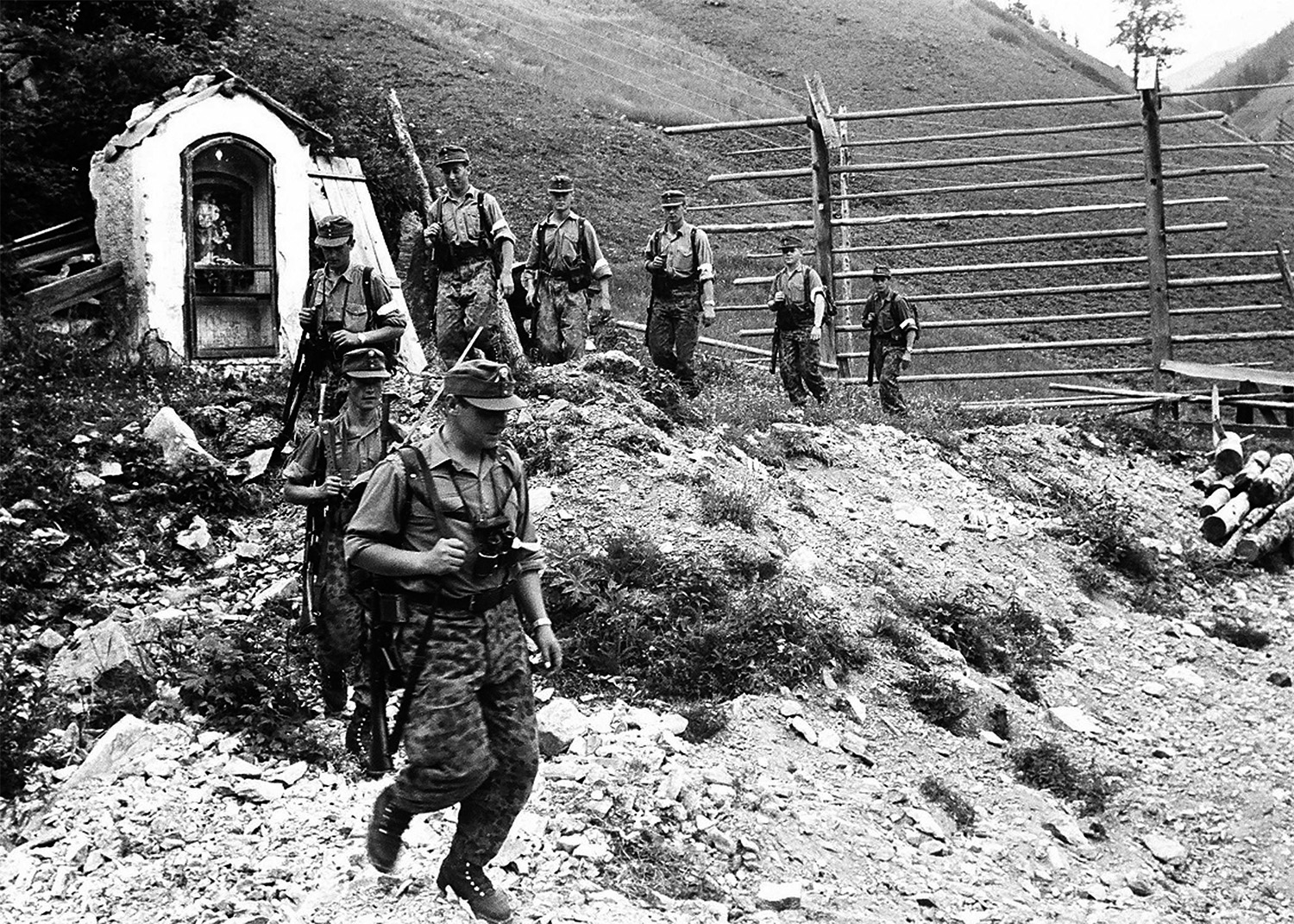 Soldiers on patrol in eastern Tyrol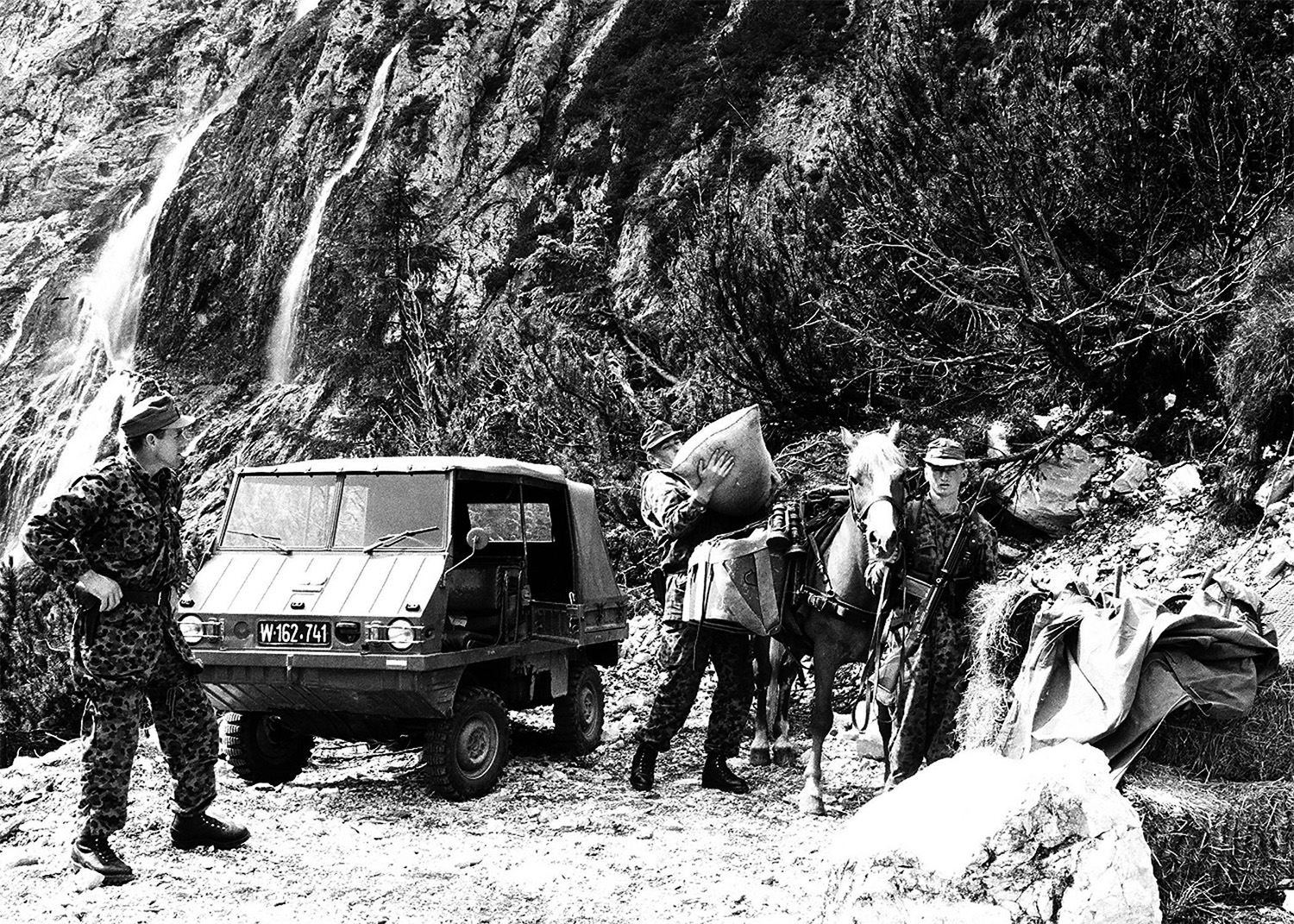 Logistics in the high-altitude mountains with "Puch-Haflinger" vehicles and "Haflinger" pack animals