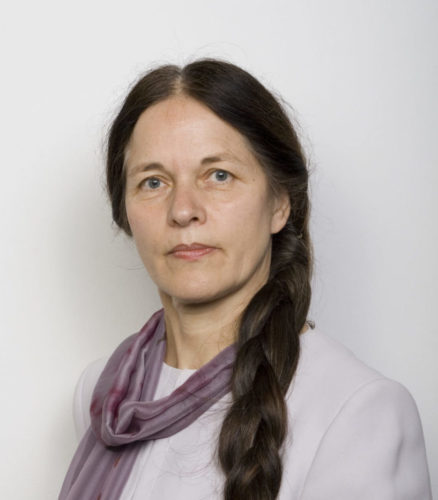 If we don't raise our voices…
This historical exhibition documents the happenings of the 1960s in South Tyrol.
During that time, Rome pursued political policies hardly different from those in force during the Fascist era, with the undisguised goals of infiltrating and denationalizing this homeland of the German and Ladin majority populations, of marginalizing these ethnic groups, of making them minorities in their own homeland, and thus of robbing them of their rights and identities.
Not only the political, but rather also the economic and social situation had become unendurable. South Tyrolese were denied apartments and jobs – which were reserved for immigrants from the South. As a consequence, especially youths had virtually no choice but to emigrate – to Germany, Austria, or Switzerland. After all democratic means had been exhausted, and proven ineffective, violent resistance developed.
It was mostly fathers who were unwilling to accept the fact that their children were being denied the right to live and work in their own homeland. They acted according to the principle: "If we don't raise our voices now, the world will no longer listen to us!"
Dr. Eva Klotz
Provincial MP (ret.) of the "Movement for the Freedom of South Tyrol"
Chairwoman of the Committee for the Exhibition "Haus der Tiroler Geschichte"